Asakusa Kimono Rental
Hair Set Plan
Pricing (Including Hair Set)
¥6,000 (Weekday Price, Tax Included)
¥6,500 (Weekend and Holiday Price, Tax Included)
★ Choose from a variety of kimonos!
★ Hair set and hair accessories included!
* Prices may vary depending on the day of the week and season. Please confirm when making a reservation.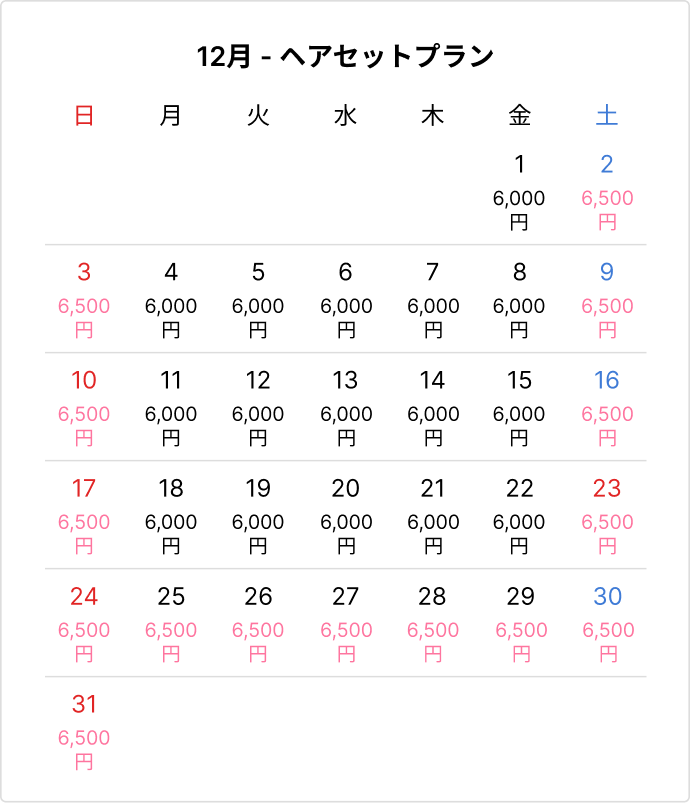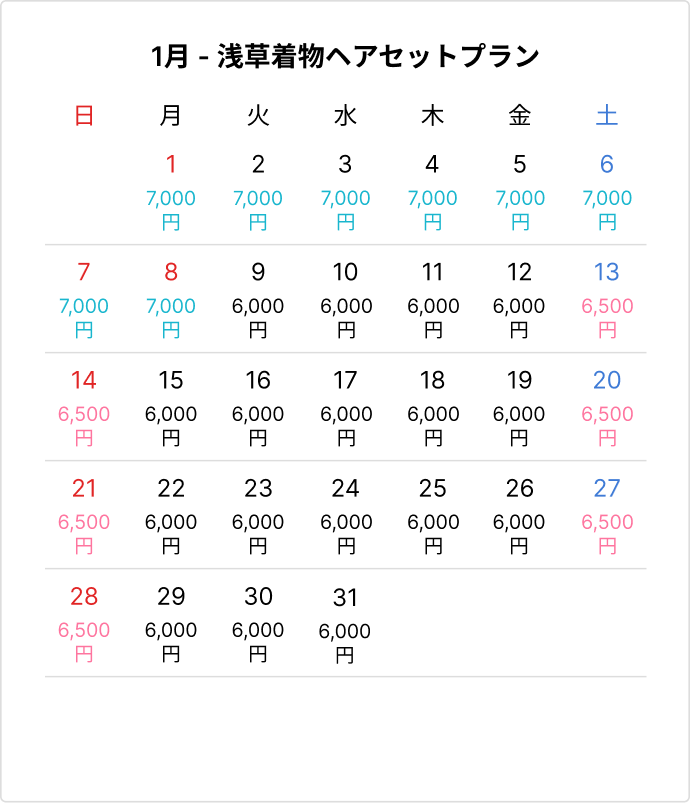 Hair Arrangement Options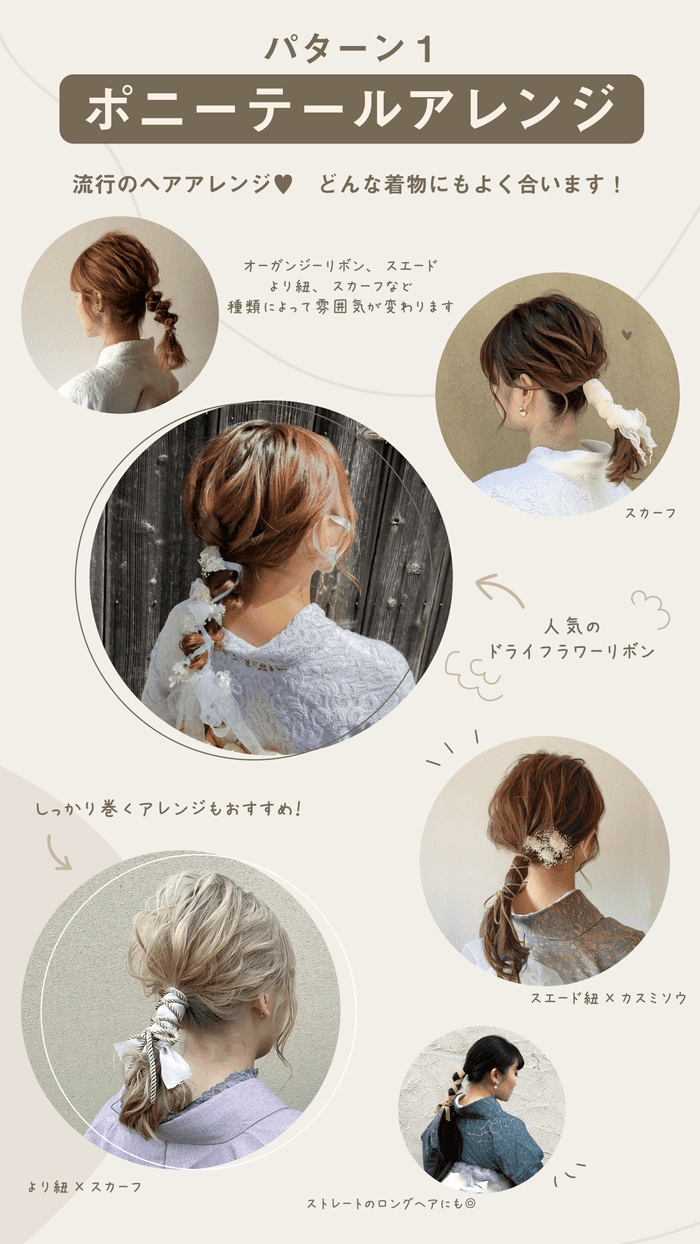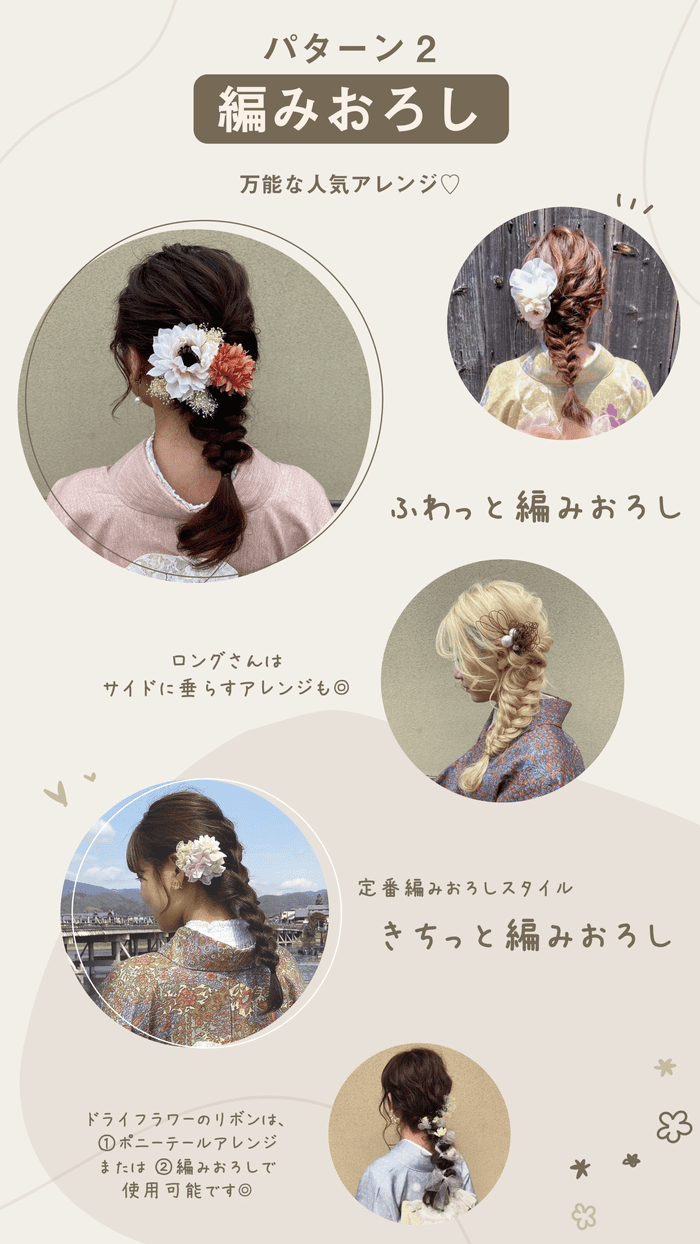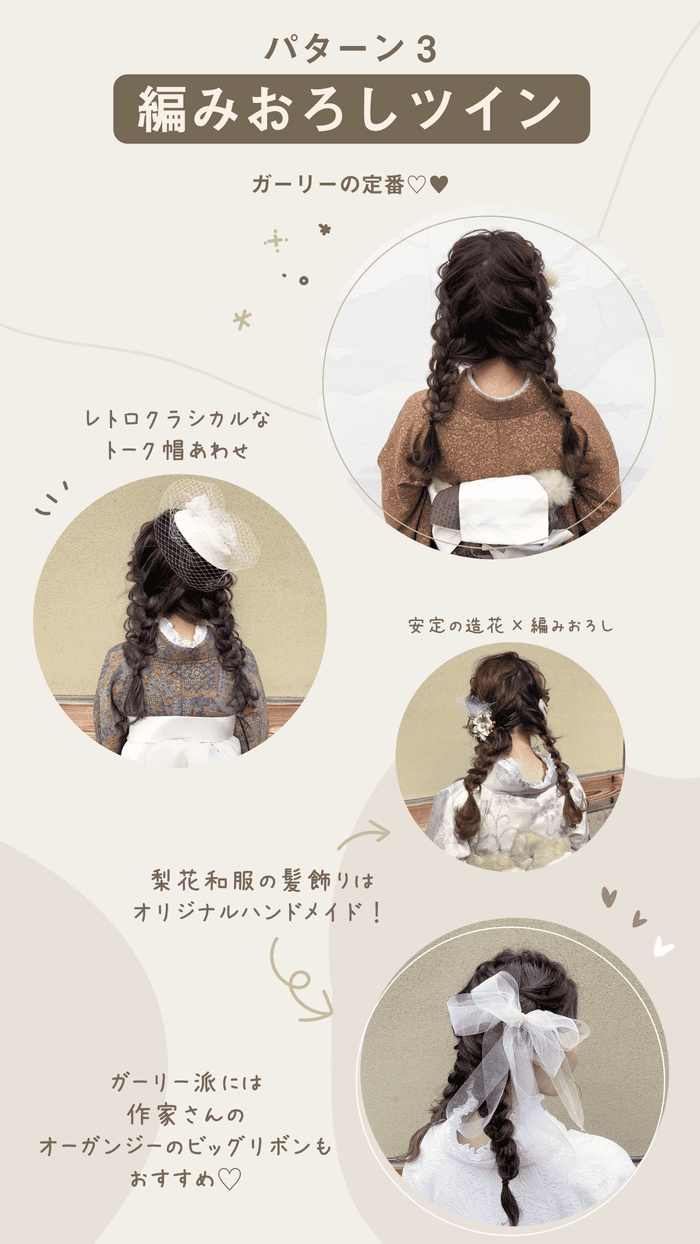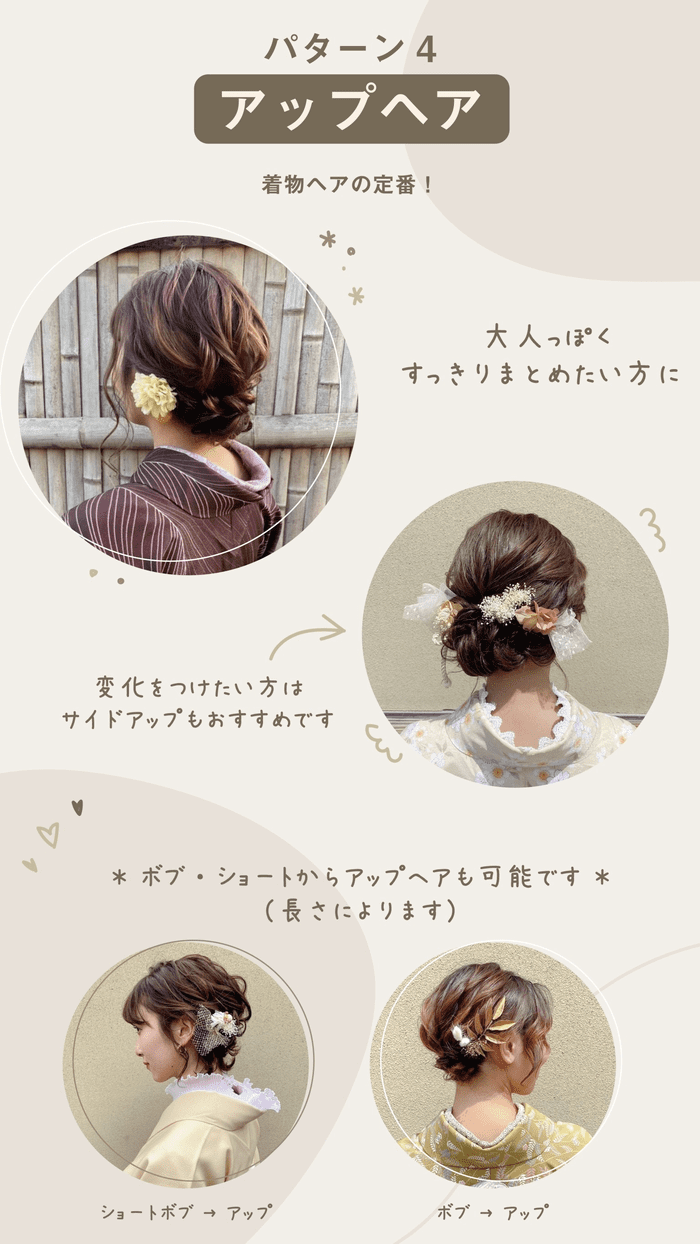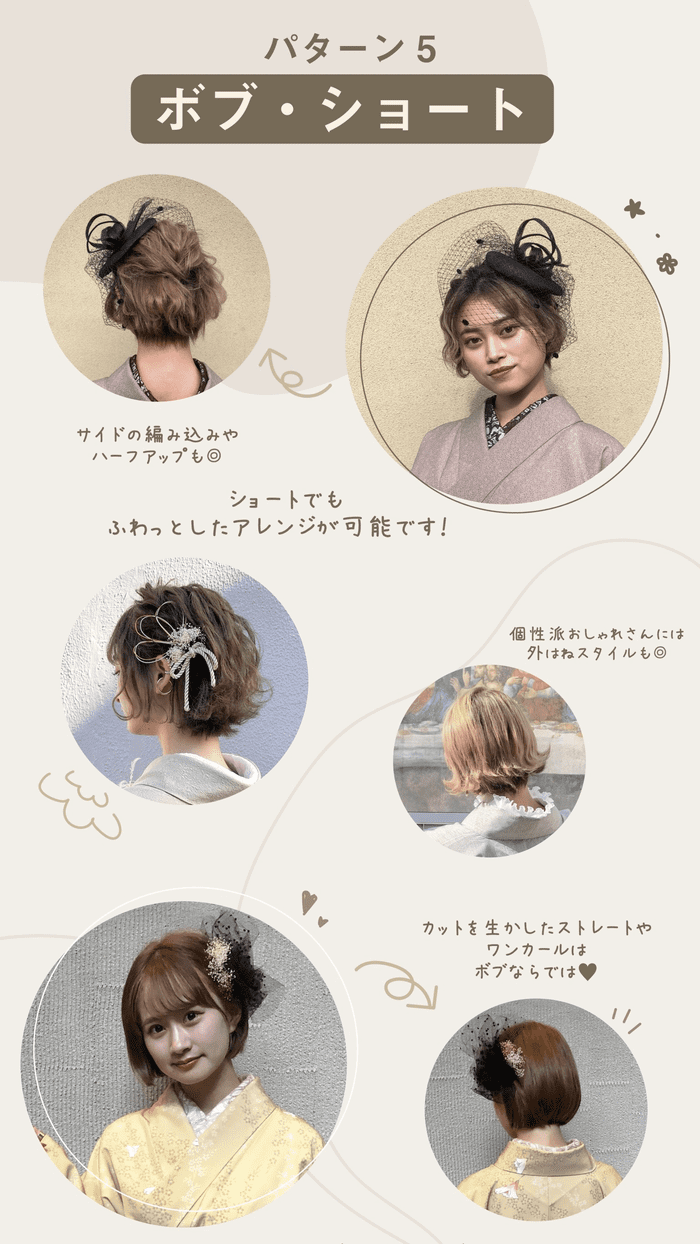 Kimono Rental Contents
Contents

Kimono
Undergarment (Juban)
Kimono Slip
Half-width Obi
Zori (Sandals)
Tabi (Kimono Socks)
Drawstring Bag
Women's Hair Accessories
Dressing
Women's Hair Set
Baggage Storage

* Rental is available with no extra baggage.

* Hair set and hair accessories are included in the service.

* Large baggage such as suitcases will incur an additional ¥1,000 fee (tax included).
Duration

From reception to dressing and hair set, it usually takes approximately 45 to 70 minutes. The time may vary depending on the time of kimono selection and the season.
Reservation Acceptance Period

Reservations can be made online up to 10 minutes before the desired date and time. During the summer season, yukata and summer kimono are available.
Return Time

Regardless of the reservation time, the final return time is 5:30 PM. Please note that if you exceed the return time, an extension fee will be added.
Notes

* Bangs (front hair) have various styles, so it's smoother if they are set in place.

* Makeup is not included, so please apply your makeup before your visit.

* If your hair is set with wax or an iron that leaves it in a certain condition, it may be difficult to achieve the desired hair set.
List of Rental Items
Women's Kimono

Half-width Obi

Zori and Tabi

Undergarment (Juban)

Kimono Slip

Drawstring Bag

Hair Accessories
Frequently Asked Questions about Hair Set Plans
Q

Is makeup included?

A

Makeup services are not included.
Q

Can I use hair extensions for the hair set?

A

Most hair extensions are heat-resistant, so it is possible. However, we are not responsible for any damage, detachment, or other issues.
Q

My hair is relatively short. Can I decide on the style on the day of the appointment?

A

It is possible to change the plan on the day of the appointment.
Q

I am X cm tall (in terms of height/feet). Do you have sizes available?

A

For women's height, most kimonos have a length of 168cm. Up to 170cm, the dressing will look beautiful. Beyond that, the hem might be slightly shorter. For women's shoe size, it's possible up to 27cm.
Features of Asakusa Kimono Rental Hair Set Plan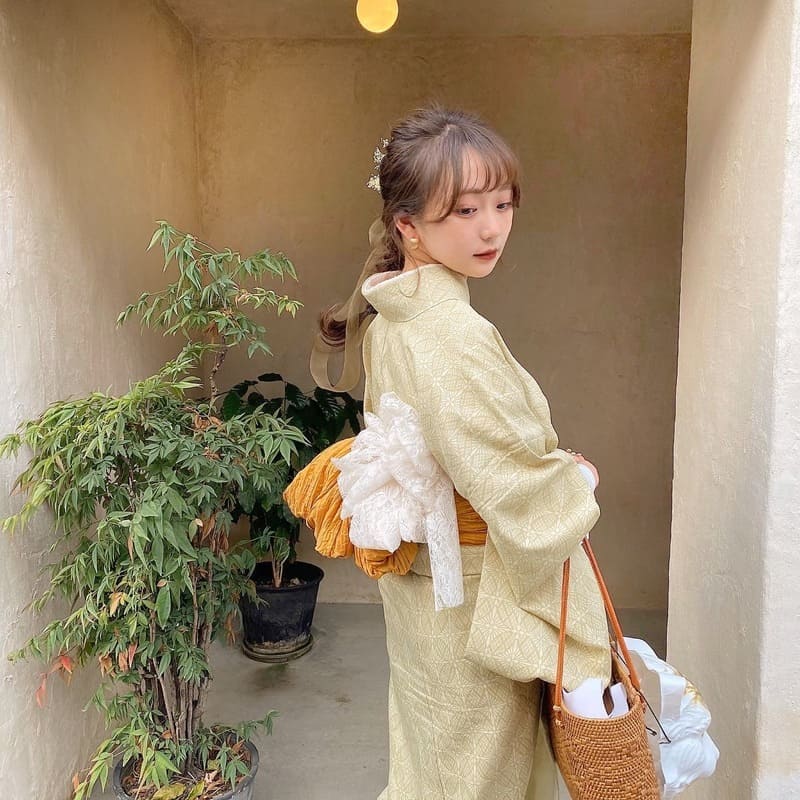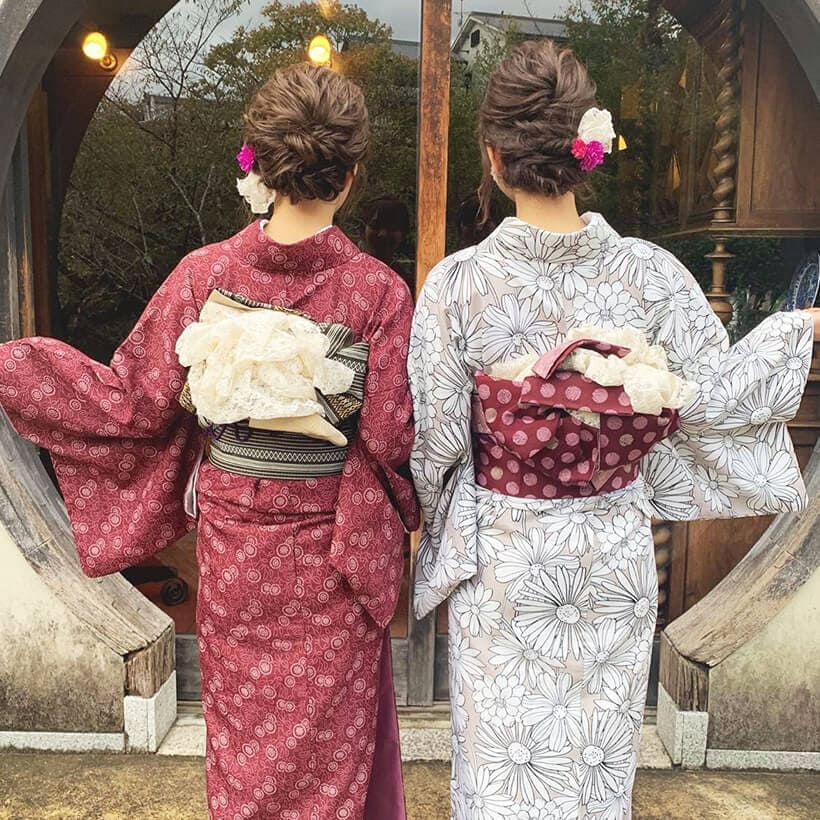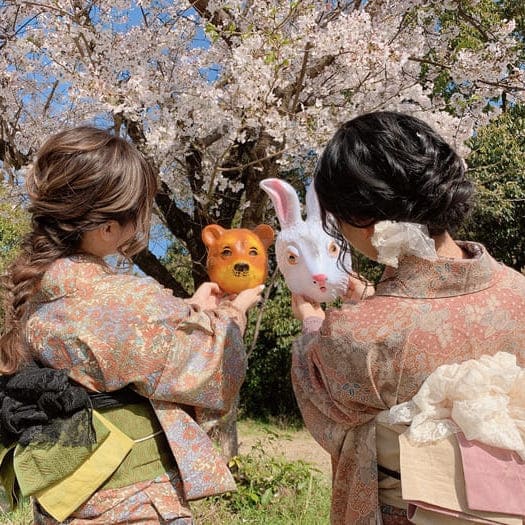 This is a plan that includes a complete set of kimono rental and an original hair set! Our professional hair stylists will create the perfect hair arrangement for your kimono rental at Nakahana Kimono Asakusa Store. We focus not only on kimono rentals but also on hair arrangements, so you can enjoy sightseeing in Asakusa with a lovely hair arrangement. We have uploaded examples of hair arrangements in our gallery, so be sure to check them out!
We Offer 5 Trendy Hair Arrangement Patterns!
We offer five patterns of trendy hairstyles using handmade hair accessories. Choose from popular styles such as ponytail arrangements and upstyles that complement your kimono.
Recommended Hair Set Plan for Those Like This
If you're renting a kimono in Asakusa and don't want to compromise on a cute rental kimono, if you want a different hairstyle than usual, and if you want to look cute in photos, this plan is especially recommended! If you have long hair, wearing a kimono can sometimes give a heavy impression. Make the most of your kimono rental with a hair set plan to beautifully arrange your hair and create wonderful memories! Asakusa Lace Kimono Rental Coordination Image
\ Over 180,000 People Served Annually /
Popular Kimono Rental Plans in Asakusa
Rent without any hassle! All kimono types are available for selection, from lace kimono to retro classic patterns!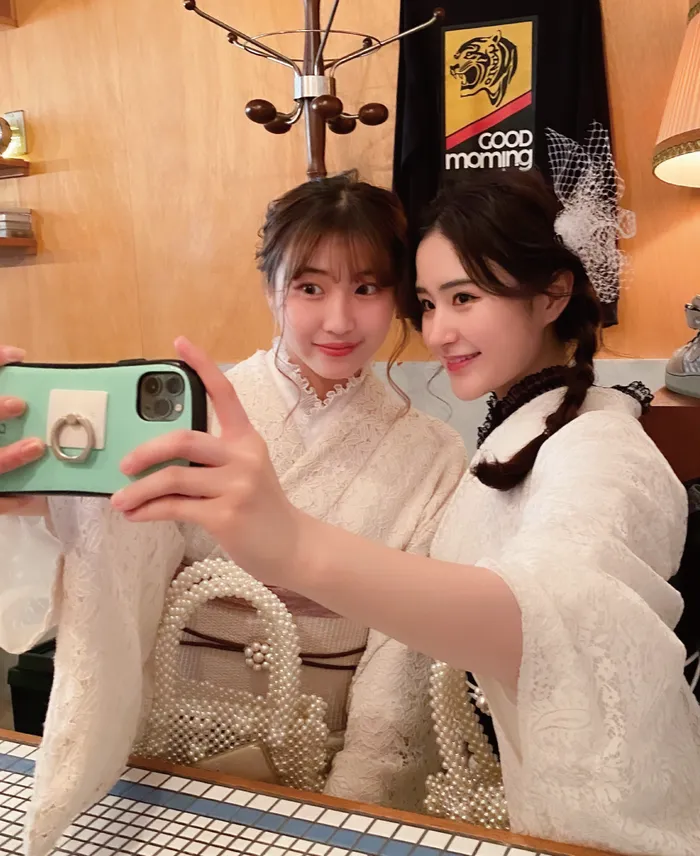 ¥5,000 and up(tax included)
A cost-effective student-exclusive plan with hair set and hair accessories included. Available to students of all ages and nationalities (ages 10 and up).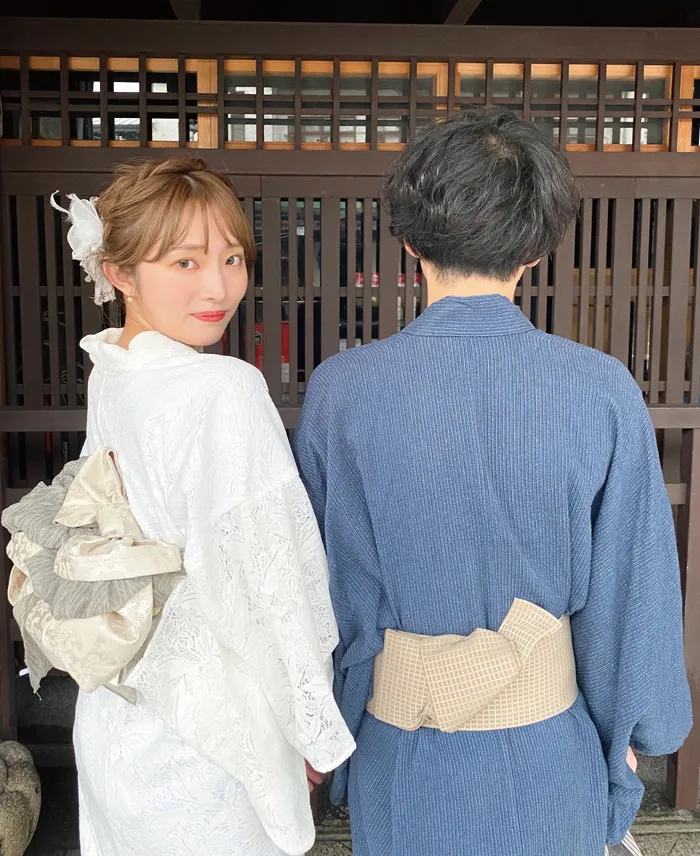 ¥10,000 and up(tax included)
Get a discount of ¥2,000 for couples! The most economical plan for couples. Women's hair set and hair accessories included. A very popular plan for Asakusa sightseeing!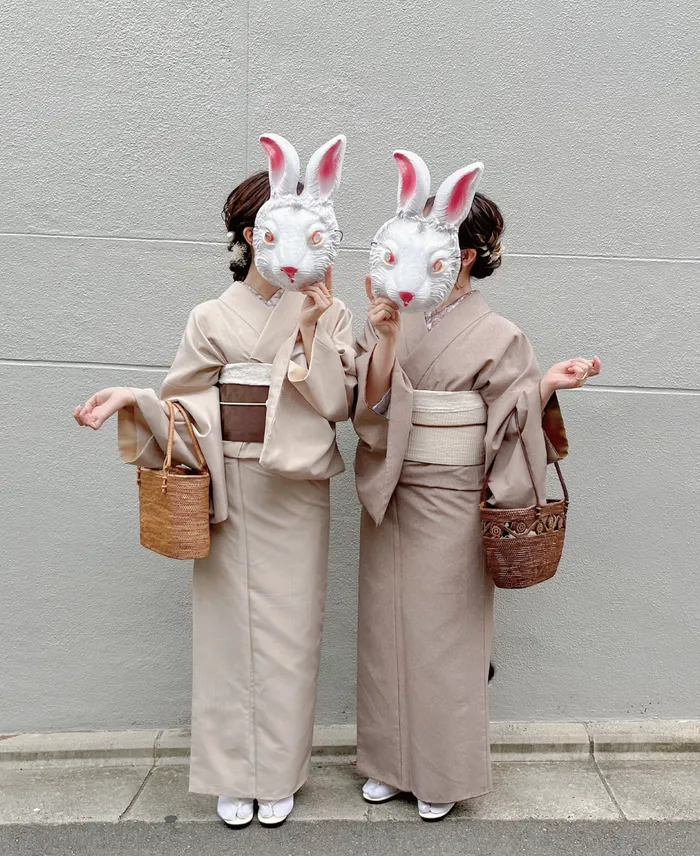 ¥6,000 and up(tax included)
Hair set and hair accessories included! A classic plan for female customers at Rikawafuku. We offer a variety of five hair set options and regularly update our trendy hair accessories.